Among the 12 projects approved in the last notification of the Secretary of State for Culture of Sao Paulo to promote cultural events with the LGBT theme, it is striking that some are intended for children.
Children are exposed to LGBT education
The edict was opened when the governor was still Geraldo Alckmin (PSDB). Each of them received R $ 40 thousand, in a total of R $ 480 thousand of public money invested for the promotion of gender ideology. Know the projects:
The piece 'Gulliver, a Different Giant' speaks allegorically about a kitten named Gulliver who does not "fit" into his parents' patterns.
The disclosure material says that his parents wanted a strong, brave and dedicated son hunter. But he does not eat birds, fish and rats like the others. When his father decides to investigate, he sees the son delighting in a carrot. With the discovery, a priest enters the scene telling Gulliver that it is a sin to eat carrots. The kitten is attacked at school by friends and ends up being taken to Dr. Gatan to be "cured".
In addition to the 8 presentations in the interior of the state, they will make four debates on children's literature with LGBTIQ theme. "Presentations and debates, free of charge," underlines the dissemination material, "will be directed mainly to students and educators of the public education network."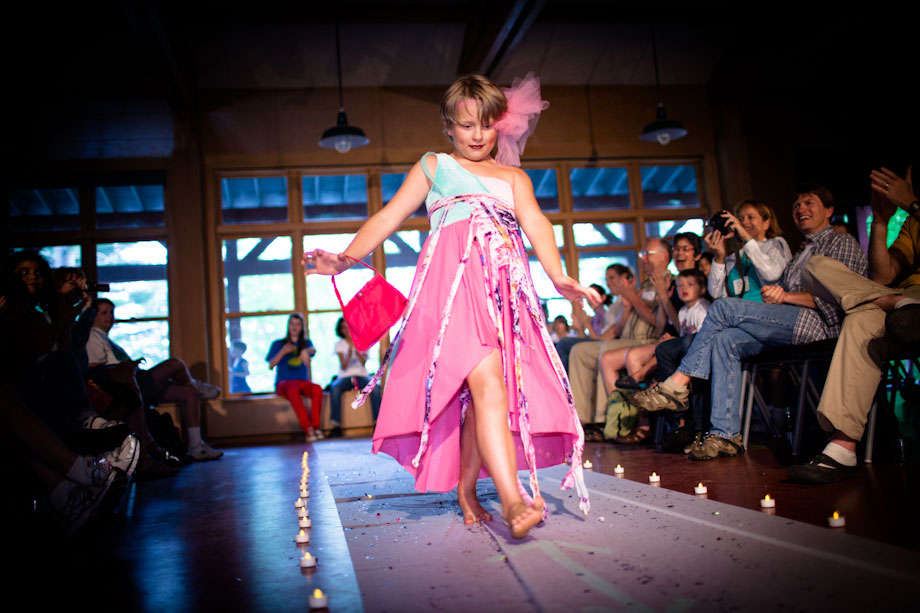 The story is about Luar, a child who wants to become a "fairy godmother", because she does not care to be a fairy godmother is "a girl's thing".
The work "Ceci has Pipi?", De Thierry Lenain, talks about two types of people: "Com-pipi" and the people "Sin pipi". The protagonist Max finishes knowing his new school companion, Ceci. "She likes to do everything children do. The boy begins to wonder if the Ceci is of the Com-pipi, as well as him, "says the summary of the children's book.
SHARE THIS THEME IN YOUR SOCIAL NETWORKS
Related Articles. (TagsToTranslate) world